Silvia Gonzalez
Silvia passed away on
20 December 2020
in Albuquerque, New Mexico.

She was 73 years old.
About Silvia
She was the daughter of Roberto and Maria Olga Gonzalez. She was the mother of Michael Lenaghan and Regina Lenaghan-Messick. She was the mother-in-law of Emieke Geldof. She was a devoted and loving Abuela to Kima and Kalia Lenaghan.
It's difficult to sum up her life in just a few words.
She was born in Cuba, and a refugee of the revolution. Over the course of her life she lived in Guines; Miami; New York City; Chicago; Philadelphia; Chantilly; Washington, D.C.; Chevy Chase; Miami Beach; Clearwater; Princeton; Toronto; Darfur; Albuquerque — and more.
Her work was equally varied: UN translator; English teacher; assistant to the Ambassador of the United Arab Emirates; assistant to Senator William F. Buckley; host of two local television programs in Miami; head of the federal government's Cuban-Haitian Task Force in South Florida; consultant; magazine publisher; communications director for the Miami Zoo; regional program manager for World Vision Canada; education specialist for World Bank; country director for Humedica in Sudan; grant writer — and more.
The second half of her life was increasingly dedicated to helping those who needed it the most. And with that her relationship to God became ever more important.
She was a powerful woman of incredible energy. And she had an amazing ability to quickly create lasting friendships.
It's so hard to believe she's gone.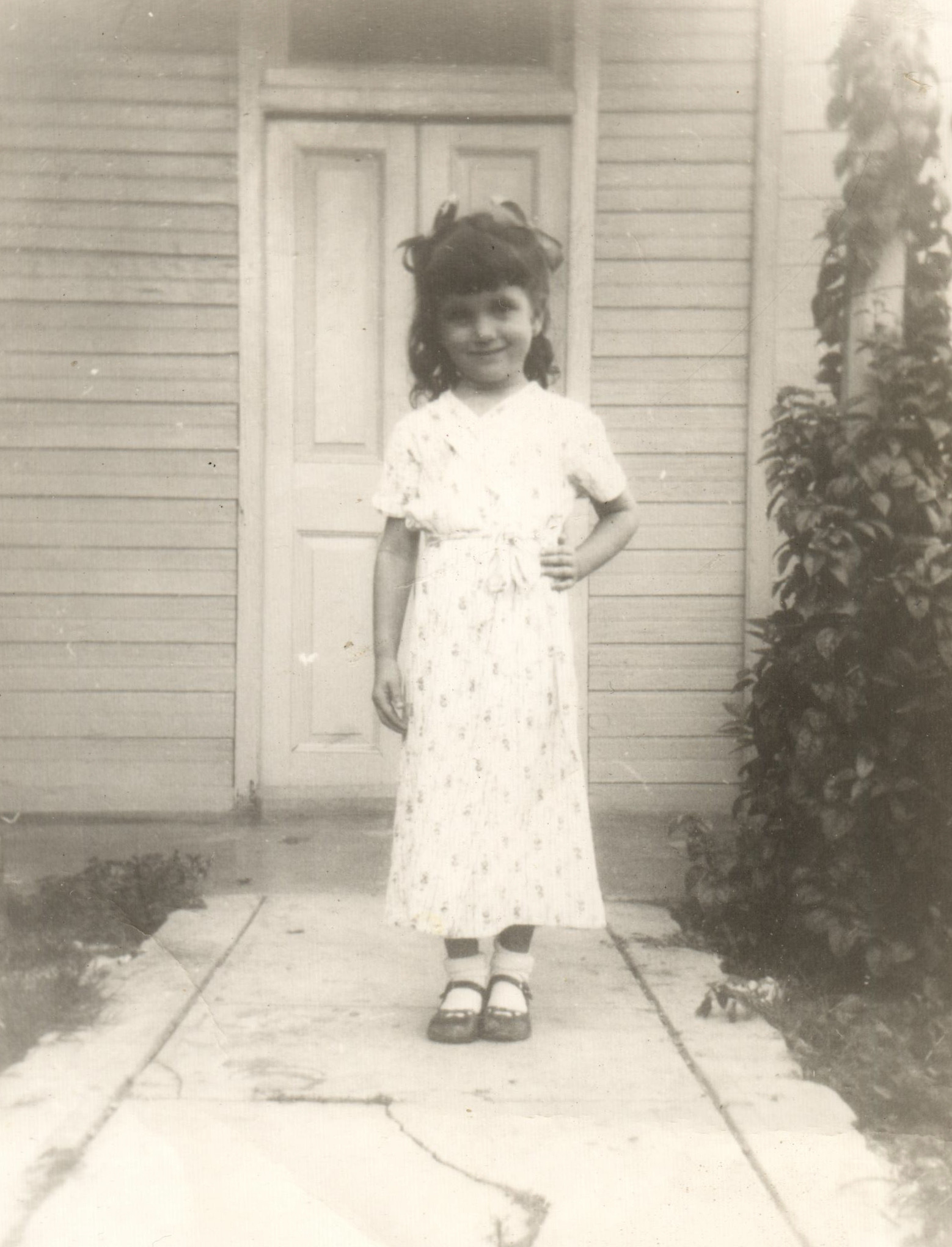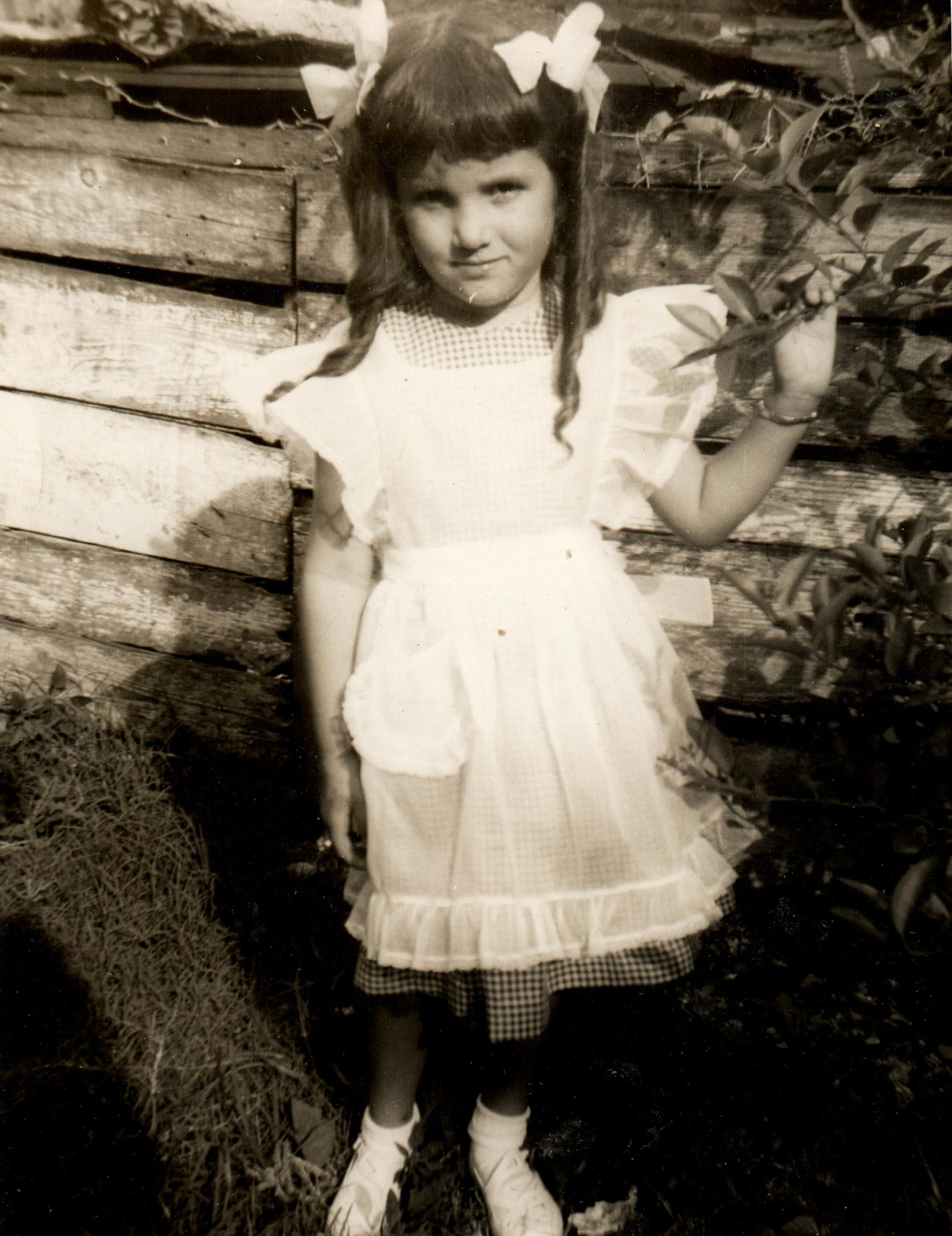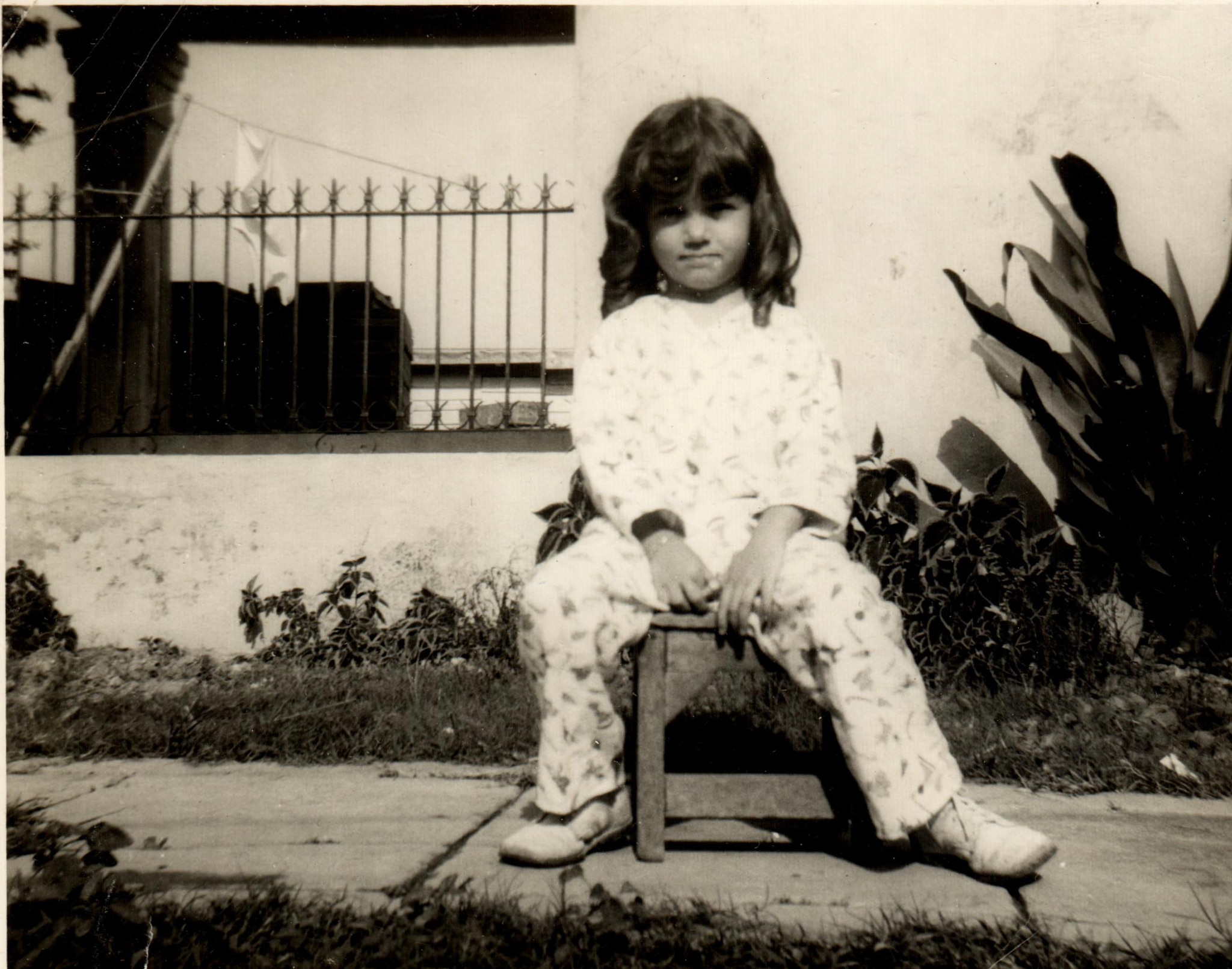 Wow, what many memories! Miami, Atlanta, Princeton, Sudan, South America, Havana, Toronto, Albuquerque... Never a dull moment. I met Silvia in the 90's when she started attending our Vision for a Christian Cuba meetings, later to become Echo-Cuba. She was a very active participant with her deep knowledge of Cuba, both from childhood to constant study. Quickly we recognized her passion for the underserved and underprivileged. We would talk at least once a month from then on. This passion for the poor never waned. To the point of abuse, her Spirit never let up. She was tireless in wanting to help people in their plight. I truly admired her tenacity.

She loved her family. It was a joy to visit with her and Kima in Havana back in 2016. I could tell she was so excited to have her there. And I have tracked her book, having been asked to write the Preface, as she joyfully produced a family keepsake. I hope that it is being preserved, and I was hoping to see the finished product shortly. She was very excited about doing this with her granddaughters. And Michael, she loved you very much. And I thank you for being there for her, particularly in her final days on earth.

I will miss Silvia. I will miss her lengthy calls. But I know we will catch up again one day. She is onto a new and exciting chapter. And I am sure God is getting an earful.


— Skip Allcorn